Life Coach Online Training: Finding the Right Program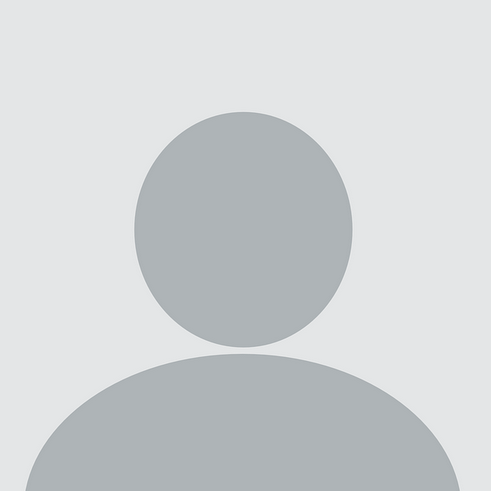 2 mons ago
In the ever-evolving landscape of personal development, the role of a life coach has gained prominence. These professionals offer guidance, support, and motivation to individuals looking to achieve their goals, enhance their well-being, and find purpose in life. If you're considering a career in life coaching or simply want to improve your coaching skills, enrolling in a reputable and accredited life coach training program can be the key to your success. In this article, we will explore the importance of life coach online training, the factors to consider when choosing the right program, and how to make an informed decision that suits your needs.
Understanding the Importance of Life Coach Online Training
Life Coach Online Training has become increasingly popular due to its convenience and accessibility. But before delving into the process of selecting the right program, let's explore why life coach certification programs are so vital in the first place.
The role of life coaches in personal development: Life coaches serve as mentors who help individuals identify and achieve their personal and professional goals. They provide valuable insights, constructive feedback, and actionable strategies to navigate life's challenges and find fulfillment.

Why online training has become popular: The digital age has revolutionized the way we learn and acquire new skills. Online life coach training offers flexibility, allowing aspiring coaches to pursue their passion without geographical constraints. It accommodates those with busy schedules and diverse learning preferences.

Benefits of enrolling in a structured life coach online training program: Structured online training programs provide a systematic approach to developing the necessary skills and knowledge for effective coaching. These programs offer comprehensive resources, support, and guidance from experienced instructors.
Key Considerations When Choosing an Online Life Coach Training Program
With the understanding of the importance of life coach online training, let's now focus on the factors you should consider when choosing the right program.
Accreditation and certification: The first step in choosing the right life coach online training program is to ensure its accreditation and certification. Accredited programs adhere to industry standards and are recognized by professional associations, making your certification credible and respected.

Qualifications for life coach training: Evaluate the qualifications of the instructors and faculty members. Look for programs led by experienced coaches who are experts in their field. Review their credentials to ensure you receive top-notch training.

Curriculum and course structure: Review the program's curriculum and course structure. A well-rounded curriculum should cover a range of coaching techniques, ethics, and business aspects. Look for programs that align with your coaching niche and goals.

Flexibility and accessibility: Consider your personal circumstances and how the program fits into your life. Look for programs that offer flexibility in terms of scheduling and the ability to access course materials at your convenience.
Researching and Comparing Life Coach Online Training Programs
Now that you have a list of criteria to consider, it's time to start researching and comparing the available life coach online training programs.
Utilizing online resources: The internet is a valuable resource for researching programs. Visit the websites of potential programs and gather information about their offerings, faculty, and accreditation status.

Reading reviews and testimonials: Seek out reviews and testimonials from past students. These can provide valuable insights into the program's strengths and weaknesses, as well as the experiences of those who have completed it.

Seeking recommendations from professionals: Reach out to experienced life coaches or professionals in the personal development field for recommendations. They may have insights into programs that are highly regarded within the industry.

Making a list of potential programs to consider: Based on your research, create a list of potential programs that meet your criteria. This will help you keep track of your options and make an informed decision.
Making the Final Decision: Selecting the Right Life Coach Online Training Program
Now that you have gathered information and compared programs, it's time to make the final decision.
Assessing your specific goals and needs: Consider your career goals and personal aspirations. Choose a program that aligns with your specific coaching niche and long-term objectives.

Evaluating program costs and financial options: Determine the cost of the program and explore financial options, such as scholarships, payment plans, or employer support. Ensure that the program's cost is within your budget.

Contacting program representatives for clarification: If you have any questions or need further clarification, don't hesitate to contact program representatives. They can provide insights into the program's structure, admission requirements, and any additional details.
By following these steps, you can make an informed decision and select the right accredited life coach training program that will set you on the path to becoming a successful and impactful life coach.
In conclusion, life coach online training is a crucial step in pursuing a career in life coaching or enhancing your coaching skills. It provides the knowledge and tools necessary to empower individuals to reach their full potential. If you're ready to embark on this transformative journey, consider enrolling in a reputable program like Coachingly. Coaching can help you unlock your true potential and find purpose. Gain Clarity and Direction From a Certified Coach. Take the first step today.
Remember, the right program can make all the difference in your journey toward becoming a successful life coach. So, do your research, evaluate your options, and make a choice that aligns with your goals and aspirations. Your future as a certified life coach awaits!